CL QUARTERFINALS – 7 OUT OF 8 TEAMS USE NHANCE!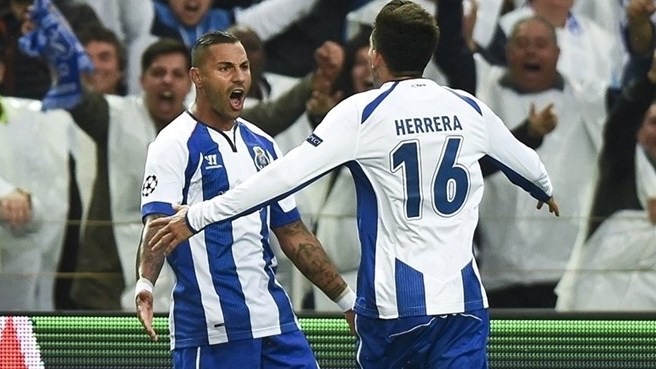 Portos Ricardo Quaresma and Hector Herrera celebrating after a stunning match beating Bayern Munich in the first quarterfinal on their home turf last night! Is the team ready for another upset when the teams reconvene in Bavaria next Tuesday?
Porto is among seven of the eight teams, remaining in competition in quest for the Champion League's title, who use nHANCE.
In Paris two other teams dedicated to nHANCE driven by YoYo Technology, kicked off. PSG took on FC Barcelona. The Catalans cruised to a rather easy 3-1 win, that had a spectacular goal by Barcas Luis Suarez!