THE ORIGINAL – BUILT FOR CHAMPIONS.
The nHANCE™ products are built for astronauts and champion athletes.
This means our machines are built to withstand the toughest usage under the most challenging conditions imaginable. That, in turn, requires the highest possible quality of all material and true precision in assembly. Some of the very best professional sports teams around the world have used our equipment for years to build muscle, strength, power and speed, and to refrain from injuries.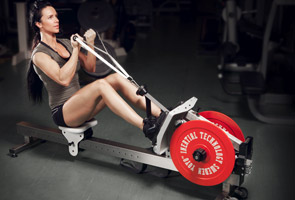 Multigym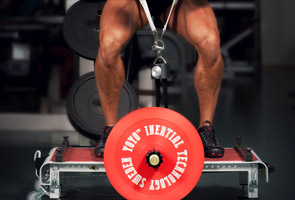 Squat Ultimate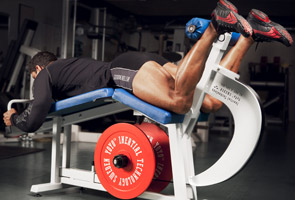 Leg Curl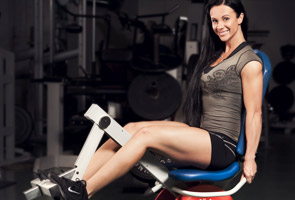 Leg Press
Knee Extension
Customized Machines
Lats Pull-Down, Seated Row, Abdominal Crunch, Seated Calf Raise are manufactured upon request. For inquires about other custom-made machines, please contact us